SUSTAINABLE
ENERGY
SOLUTIONS
Bilancio was founded to serve commercial and industrial facilities in their sustainability strategies.​




Serving a wide array of verticals, Bilancio offers a proprietary sustainability solution that reduces your carbon footprint and cuts your energy costs by 10 to 14%
REDUCE ENERGY EXPENSES
Money saved from energy reduction can be allocated to other purposes

Improve Energy Efficiency
Balances electrical systems and increases power factor

REDUCE CO2 EmMissions
Turn dirty energy into clean energy using the Bilancio solution
Our Difference
Bilancio is a strategic partner with your business. Our hardware as a service (Haas) program is a key component that complements your company's overall sustainability strategy.
Our Product
Bilancio's 100% passive energy device is the only patented hardware of its kind in the world. Our program complies with all EPA Energy Star commercial standards and is guaranteed, or your money back.




"Incredible Results"
I was approached about Bilancio but was initially skeptical that they worked as advertised. After further investigation and contacting references who spoke favorably about their results, we decided to install about 80 of the devices in all of our electrical panels across our office complex. Each device installation took about 15-20 minutes or 4 days for all 11 buildings. Our site includes offices, conference and assembly rooms, a data center, electrical and mechanical rooms, a fleet vehicle maintenance shop, and a film production studio.
No disruptions of occupants or operations occurred during the installation. I was present for nearly all installations and it all went smoothly. We were told to expect a minimum electrical savings of 10%, and that's what we obtained. The electrician even noted issues with some of our panels that we brought to the attention of our facilities team to address. The immediate savings from such a fast and easy installation that also was comprehensive across our site, unlike a number of other energy-saving measures – makes this technology solution a strong recommendation for most companies.
Stephen Kapp, Energy Manager
"Extremely Effective"
It is our goal to manufacture with efficiency, quality, and cost control – this means diligent evaluation of our deployed technology, as well as monitoring of our energy consumption.
Bilancio was so cost-effective in reducing our overall energy consumption, that our return on investment was achieved in just 2 months. By deploying Bilancio, we achieved a 13% savings in our energy use which translated into an annual savings of tens of thousands of dollars.
Jim Burgess, Chief Financial Officer
"Highly Recommended!"
In the first sixty days post Bilancio installation, we realized an outstanding 15% reduction in KwH's used in our facility. We have office space, a machine shop, an assembly area, and injection molding shop. As the quality leader in the development of plastic valves and controls for corrosive and ultra-pure liquids, we are constantly monitoring our electrical power requirements, and related costs.
Production throughput and weather conditions were considered as we studied the results of our savings – which were impressive, to say the least! We are excited to see significant savings going forward and highly recommend Bilancio.
Steve Lubertazza, IT Coordinator
01
Strategy Meeting
A virtual meeting is held to discuss your sustainability strategies and reveal Bilancio's services.
02
Forecast
You provide data about your historic energy use. Bilancio normalizes the data and presents a forecast of your savings.
03
Installation
Bilancio professionally installs our devices in your electric panels measuring electrical use before and after.
04
Ongoing Partnership
Bilancio provides year over year data tracking to help you document your savings and reduced energy use.
At Bilancio, we're proud to offer flexible payment solutions to fit your budget. In addition to our Standard Purchase Program, we offer a unique Pilot to Purchase or Lease Program with guaranteed ROI in 6 months or less.
Pilot to Purchase Program
Standard Purchase Program
With combined 25+ years' experience in the energy sector, our team is committed to providing real answers and real solutions to your everyday energy costs.​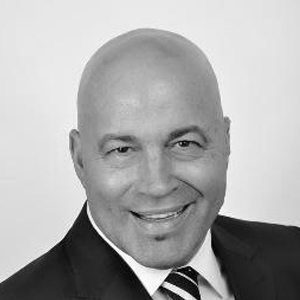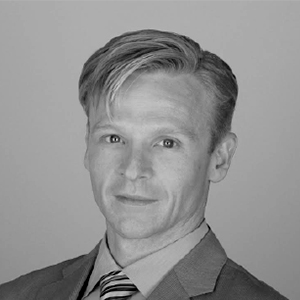 KEVIN FERREE 
Director of Deployment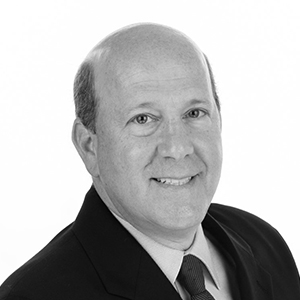 PAUL A. KRASKER
Chair of the Advisory Council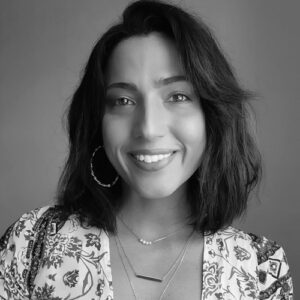 SARA ROSE
Strategic Accounts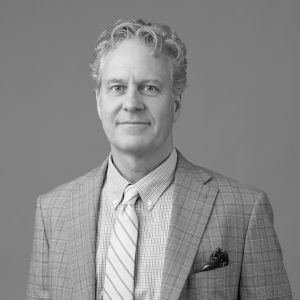 BILL THODE
Director of Business Development