Meter readings indicated that Bilancio helped Precious Care save 19.5% on energy consumption and cost.
5

Business: Precious Care

5

Location: Concord Township, OH

5

Results: Over 19% Savings in kWh and energy expense

5

Website: preciouscare.net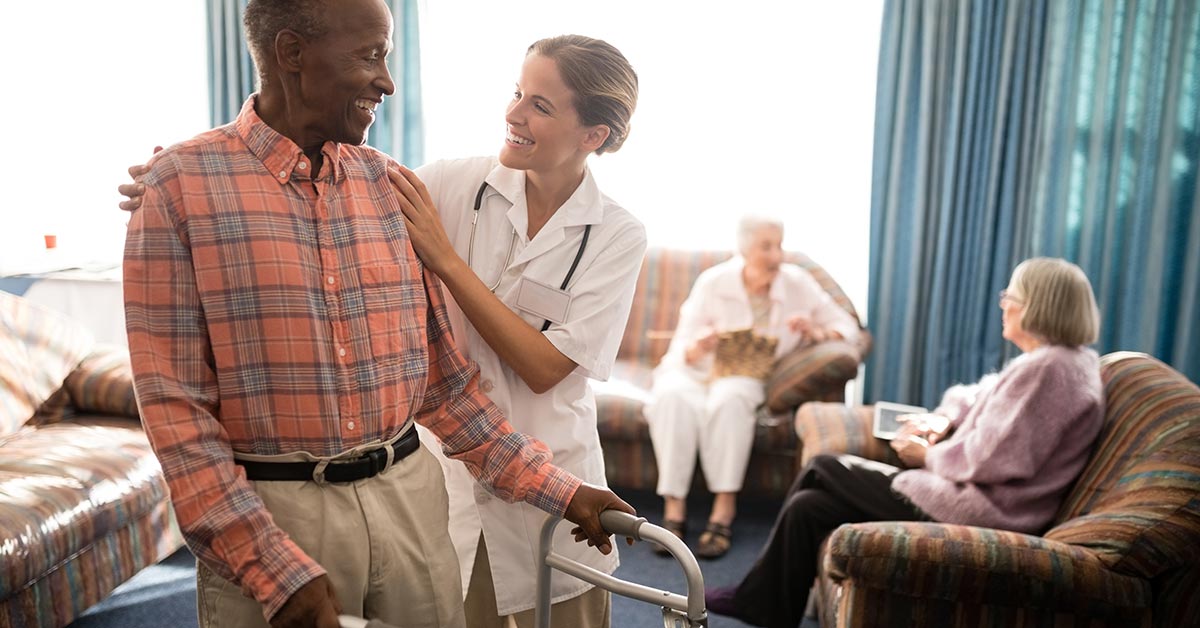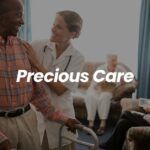 Thank you for introducing me and our facility to the Bilancio product. With no long-term leasing commitment, the decision was easy. Install took less than two hours, with no interruption to our business while our assisted living home and residents carried on as usual. Meter readings were taken and indicated a 19.5% savings on energy consumption and cost. Your consultant was professional and made the process easy and seamless, including the coordination with the electrical contractor.
I highly recommend Bilancio to any and all energy users in commercial establishments!
R. Frank Coffelt, Facilities Director
https://www.preciouscare.net/