Following Bilancio installation, Plastomatic realized a 15% reduction in KwH's used in their facility.
5

Business: Plastomatic

5

Location: Concord Grove, NJ

5

Results: 15% Savings in kWh and energy expense

5

Website: https://plastomatic.com/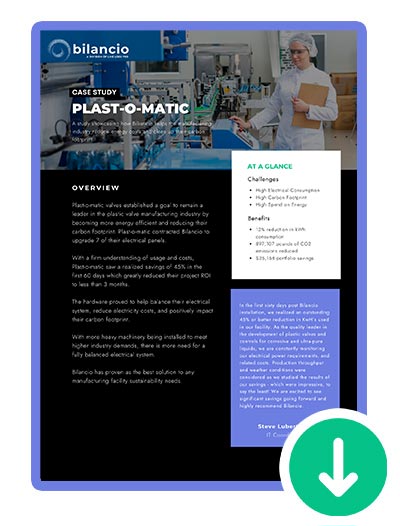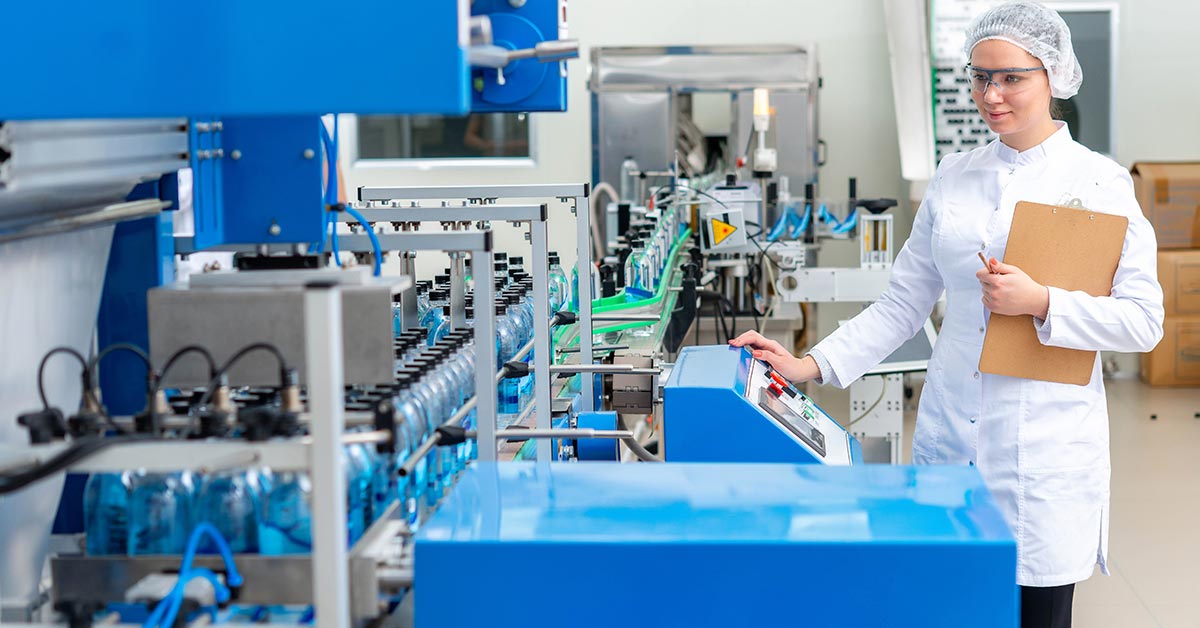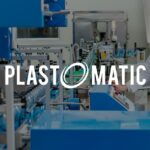 In the first sixty days post Bilancio installation, we realized an outstanding 15% reduction in KwH's used in our facility. We have office space, a machine shop, an assembly area, and injection molding shop. As the quality leader in the development of plastic valves and controls for corrosive and ultra-pure liquids, we are constantly monitoring our electrical power requirements, and related costs.
Production throughput and weather conditions were considered as we studied the results of our savings – which were impressive, to say the least! We are excited to see significant savings going forward and highly recommend Bilancio.
Steve Lubertazza, IT Coordinator
https://plastomatic.com/