Murray County Medical Center's first-meter reading since the Bilancio units were installed resulted in a 25.8 % in energy consumption savings.
5

Business: Murray County Medical Center

5

Location: Slayton, MN

5

Results: 25.8% Savings in kWh

5

Website: murraycountymed.org
Murray County Medical Center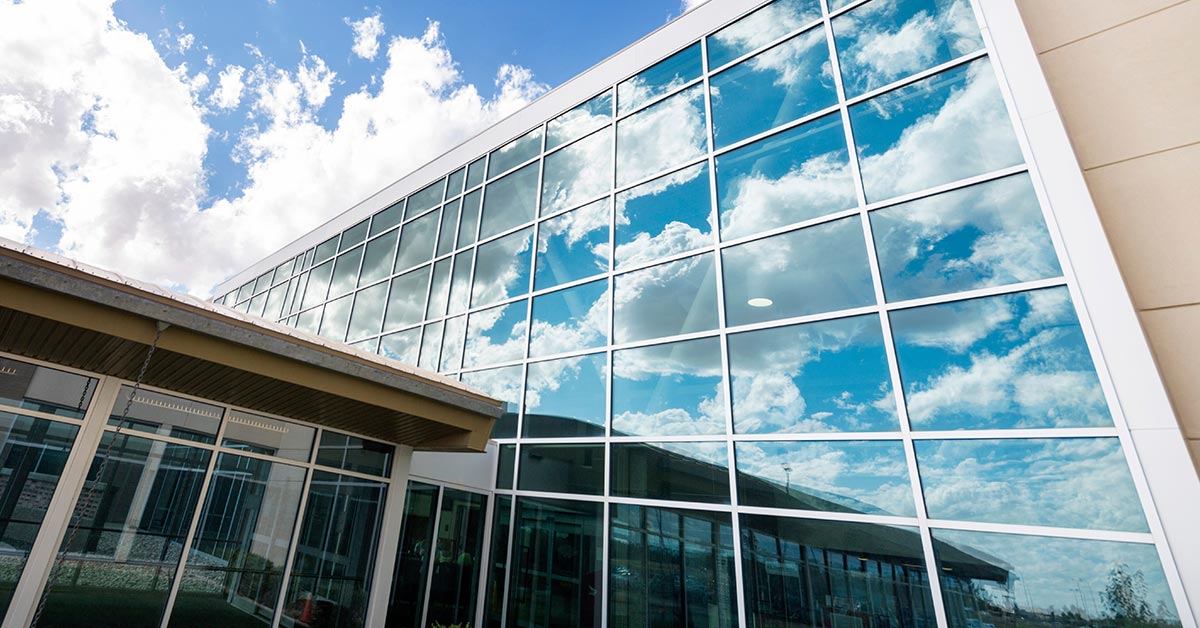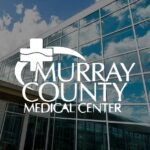 We did our first meter reading since the Bilancio units were installed. We are very consistent on the power we use as we area 24/7 business. Motors always run and the lights are on. We are always looking for ways to cut energy costs.
On the 208 volt meter prior to the install we used 26,700 kWh for a 7 day test period. After install of the Bilancio units, we used 19,800 kWh for the same amount of time. That is a difference of 25.8 % in the consumption of power. For the same period last year, we used 27,000 kWh as the week after installation.
On the 480 volt side we did a test run prior 7 days we used 9920 kWh and after install, our big chillers ran for 3 days. So the after install meter reading was 10,000 kWh. Even though the chillers ran and we had an increase in usage it would be fair to say that there was a savings on the 480 Volt also of roughly 20+%.
As time goes on we will be able to compare with readings form the same periods as last year when the chiller runs during the summer months. I will keep in touch and let you know how we do.
I would like to thank you for reaching out to us here at Murray County Medical Center in Slayton and helping us to save energy in our business.
Arl Weinrebe, Director of Plant Operations
https://www.murraycountymed.org/