Bilancio endorsed by Five Guys Burgers & Fries located in Tucker, GA with 15% savings in kWh and expense.
5

Business: Five Guys

5

Location: Tucker, GA

5

Results: 15% savings in kWh and energy expense

5

Website: fiveguys.com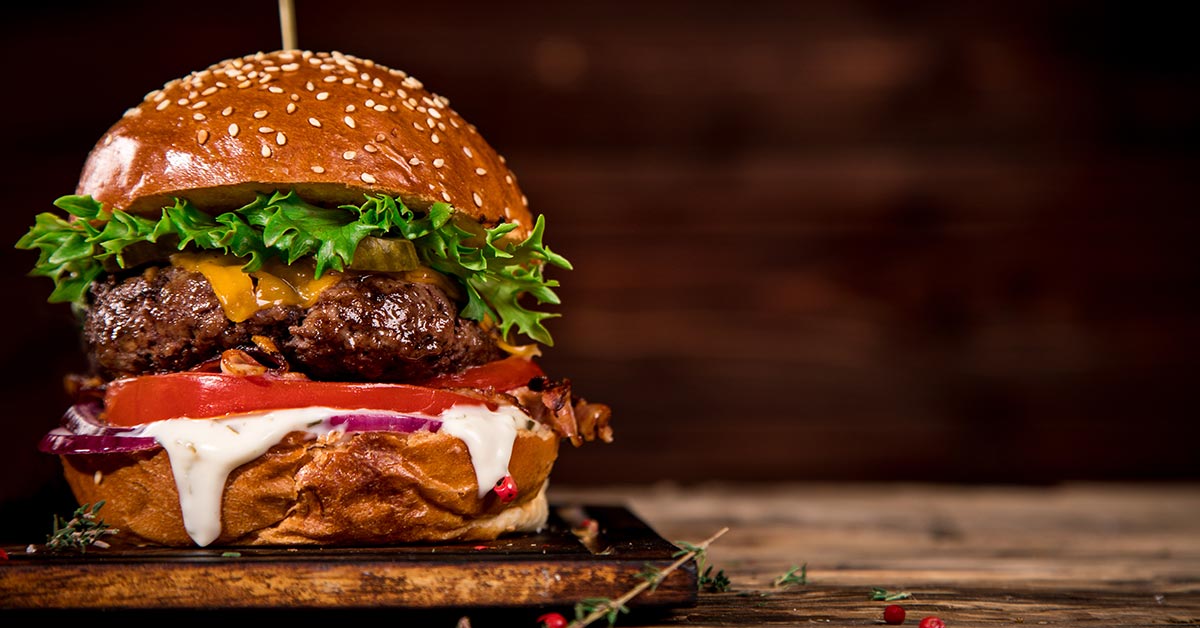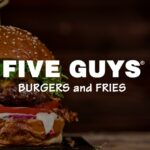 In December of last year, through the services of a licensed electrician, I installed 2 UIVP LLG at my food establishment located at 6434 Lawrenceville Hwy, Tucker, GA 30084. My monthly electric bill was from 12/28 – 1/27.
The number of days in our billing cycle (30) this period was two days less than the same period a year ago. We did see a drop in average kWh/day by 14.98% as evident by our electric bill.
Another factor we had to deal with this year unlike any of the two prior January's weather. It was much colder this year than in the prior two years at this time. We are very pleased that your Energy Management Device (has helped reduce our kWh/day consumption).
As a Five Guys franchisee, I highly endorse Bilancio as an energy savings product that will save our operation thousands of dollars. I have installed additional units at my other Five Guys location.
Andy Hahn, Owner
http://www.fiveguys.com/