By implementing Bilancio, B&M Finishers reduced their energy consumption in their facility by over 22%
5

Business: B&M Finishers

5

Location: Kenilworth, NJ

5

Results: 22% Savings in kWh and energy expense

5

Website: bmfinishers.com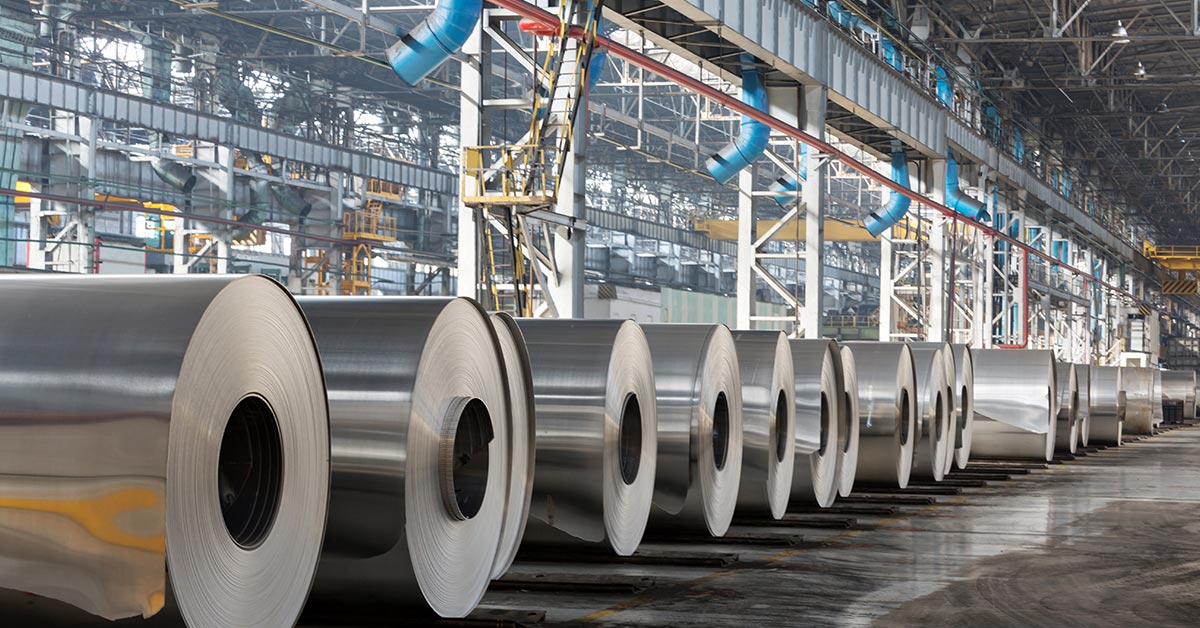 B&M is a 20,000-square-foot aluminum anodizing manufacturing plant in New Jersey. Our machines require heavy energy usage for long hours each day. By implementing Bilancio, we have reduced the energy consumption at our facility by over 22%.
With the low monthly leasing program, our savings and return on investment were realized in less than 6 weeks.
The installation process required no downtime and was well coordinated and professionally implemented by the sales and services team at Bilancio.
I highly recommend the Bilancio solution for any commercial facility looking for ways to greatly reduce their energy consumption and cost
Don Marcus, Chief Financial Officer
http://bmfinishers.com/