Meter readings indicated that Bilancio helped Bagcraft Papercon save 28% on energy consumption and cost over the previous year.
5

Business: Bagcraft Papercon

5

Location: Chicago, IL

5

Results: 28% Savings in kWh and energy expense

5

Website: bagcraft.com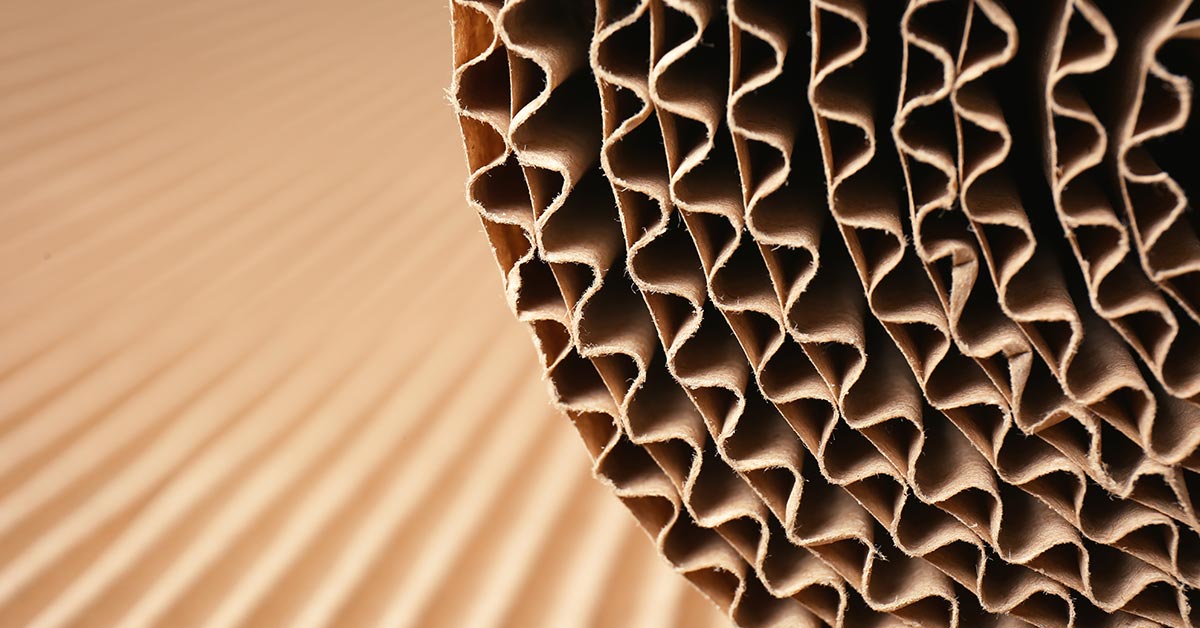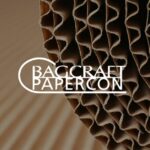 BagcraftPapercon is the leading provider of paper-based flexible foodservice packaging in North America. We offer the broadest range of specialty bag, sheet, and roll converting capabilities in the flexible foodservice packaging industry today. We manufacture our high-quality packaging on 125 different production lines to provide a wide variety of custom sizes and print designs.
Our efficient F&K printing presses deliver state-of-the-art graphics capabilities that help differentiate your products on the shelf and on the go. As a company, we were looking for ways to reduce our energy consumption in a cost-effective manner. We turned to Bilancio and decided to do a test pilot in our Atlanta facility. We knew that because of our environment and variable production demands, we had to normalize the data we collected in order to identify savings. The raw data we collected over the 6 month period indicated we had significant savings. Since there are numerous factors that affect the consumption of electricity, especially in a fluctuating demand environment like ours, we used total kWh/ unit as the metrics most indicative of our business. From December 2009 to May 2010, KWh/unit decreased an average of 13% over the 6-month time frame from the same period a year prior and 28% from the same period two years ago.
After thinking more about the metric we used for the comparison, we were not comfortable that total kWh/unit was the best metric to use. We felt that there were too many variables that entered into the 6-month test to consider it valid. We then suggested we do a shortened test and use a different metric that would be more representative of kWh consumption. Since we deal in pounds, kWh/lb and kWh/RH were the best metrics. The test was done over a 5 day period which coincided with our production week. We ran the test like this so we could normalize conditions as much as possible. The shorter duration test data indicated that the kWh/RH decreased by 8.02% by installing the devices. We realize that these savings were achieved over a short period and that greater savings may be possible over time. Even with a savings of 8.02%, our return on investment is less than twelve months. We were very impressed with the results we achieved and would strongly recommend Bilancio as an affordable and effective way to reduce energy consumption.
Robert A. Bullock, Operations Manager
https://www.bagcraft.com/